What we offer:
Transfers from the airports of Venice, Treviso, Verona and others
Local railway transfers
Local transfers to hotels, B&Bs, guesthouses and boardinghouses
In the Veneto region, Italy and abroad
Daily and hourly hire rate
Rental transfers and services for firms, meetings, events and agency
Transfers on the whole national area
Delivery and collection of urgent documents
Trips to the most important outlet malls and stores
Evening dinners
Shuttle service for private parties, discos, evening dinners
OFFERED SERVICES
NCC WORK | TRASFER | TOURISM | PRIVATE PERSONAL SERVICE | NCC TREKKING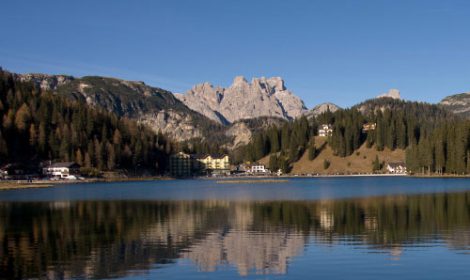 NCC BELLUNO BUSINESS
This service is dedicated to the firms in Belluno and their customers. In fact, car hire with driver lets you work while travelling.
Read more
NCC PERSONAL TRANSFERS
The service of transfer without driving your own car let you move optimizing times and without any worries about parking for long periods or for particular hours travels.
Read more
NCC BELLUNO TOURISM
Touristic transfers in the province of Belluno, the Dolomites and the main seaside resorts in the Veneto and Friuli beaches.
Read more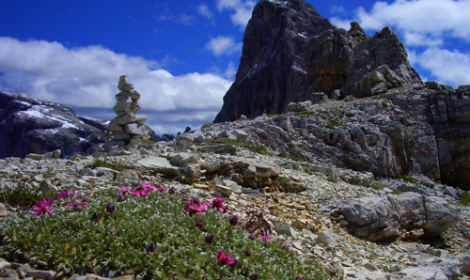 NCC PERSONAL
This service is addressed to whom, having peculiar expert opinion needs or medical
read more
NCC TREKKING DOLOMITES
This is for all the people who would like to experience trekking in the Dolomites
Read more
AUTONOLEGGIO BELLUNO
Our reliability, punctuality, discretion/moderation, convenience, the personal term contract are the strong points of Hire car Belluno and the offer of a service with chauffeur driven car(NCC)
REQUEST A QUOTE
We will respond as soon as possible